Property Law and Conveyancing
With Solutions Law you get more than a conveyancer, you get a solicitor who is with you every step of the way. We are trained to provide legal advice on a range of circumstances that may arise when buying or selling. Greater protection from potential risks allows you to enjoy the purchase of your property, just as you should.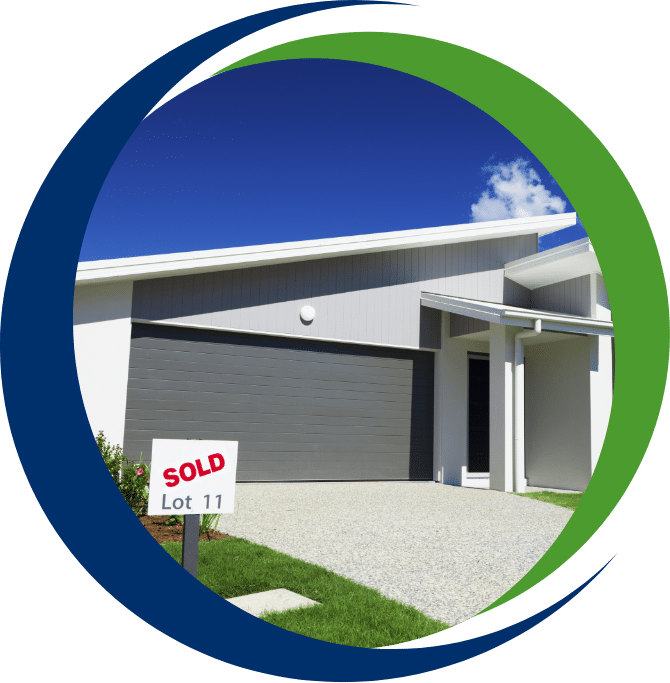 We have been around long enough to understand that every purchase is unique. What they do share in common, is the need for honesty, direct advice and great value. These are the foundations we built our firm on and bring to every client relationship.
From our first meeting, you are assigned a solicitor for the duration of your purchase. They will be your singular point of contact.
While the process of conveyancing can be completed by almost anyone, the steps can be complex. There are many financial and administrative tasks that require precision and experience. Even the most seasoned property investors leave it to their conveyancers.
We provide advice for all matters, including:
Buying your first home is one of the most important decisions you will ever make. It's a time filled with excitement, joy and contrary to popular belief, doesn't have to be stressful. Choosing an experienced solicitor to partner with is just as important as finding and preparing to make an offer. We guide your through any purchase: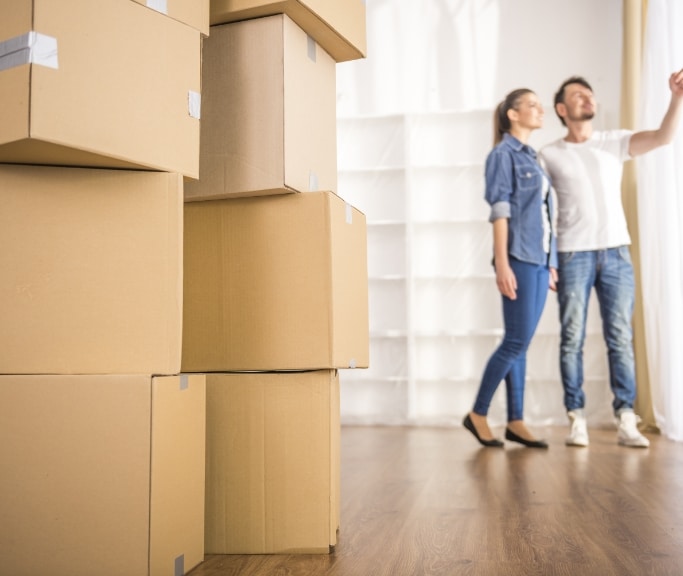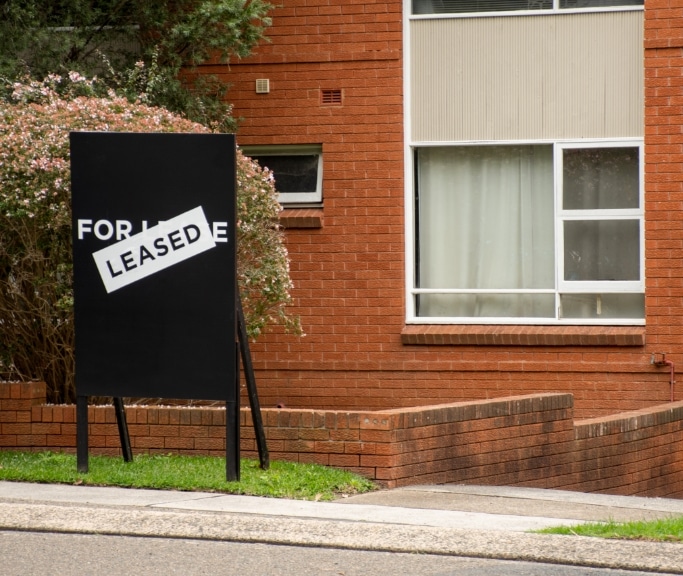 Whether you are a first-time investor or managing a portfolio, having the right property law and conveyancing team on your side is just as important as location, land size and ROI. Where appropriate we may provide advice and insights on tax implications along with the most efficient ways to protect your newly acquired assets. 
Solutions Law can guide you through the process and considerations of establishing and using non-personal entities. 
Seasoned investor? Perfect! deploy us when and where you need.
Submitting a DA for the first time can be challenging, regardless of project complexity. Our experienced property law and conveyancing team can help you navigate common pitfalls and avoid costly delays. Understanding your rights and obligations as a developer along with the various laws that govern property development and local councils. 
We can advise on finance, property purchase and  contract negotiations ensuring you have expert guidance throughout all stages.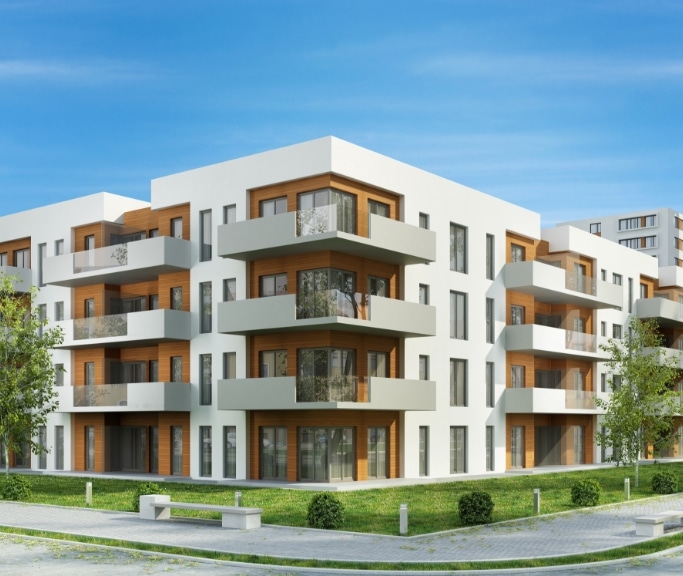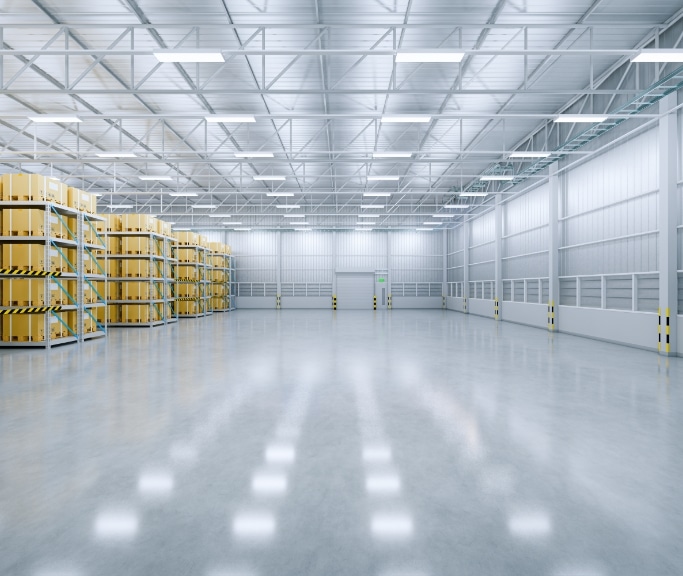 Commercial, Industrial and rural Properties
Properties that fall outside of residential real estate present their own set of nuances. From understanding the presence of existing litigation on the property and any planned infrastructure changes in the local area can affect the value of your property. 
Uncovering any hidden costs along with the ability to accommodate business growth or sublease options with business fluctuations should be explored by an expert.
Regardless of your buying entity, having a solicitor in your corner offers a significant advantage over forging the path alone.
LAWYER - PARTNER ADMITTED 2001
Carl gained the majority of his knowledge working with and advising in property development matters. This knowledge forms the solid foundation for helping clients in all legal matters relating to the sale and purchase of property.
From first home buyers to seasoned investors and developers, Carl's experience allows potential issues to be identified, while reasonable and practicable solutions are applied to achieve positive results for his clients.