The passing of a loved can be an emotional, stressful and challenging time. Legal processes take time and legal matters may escalate depending on circumstances. 
Speak to solutions law about how your estate plan can minimise stress, emotion and delays in the event of the unexpected.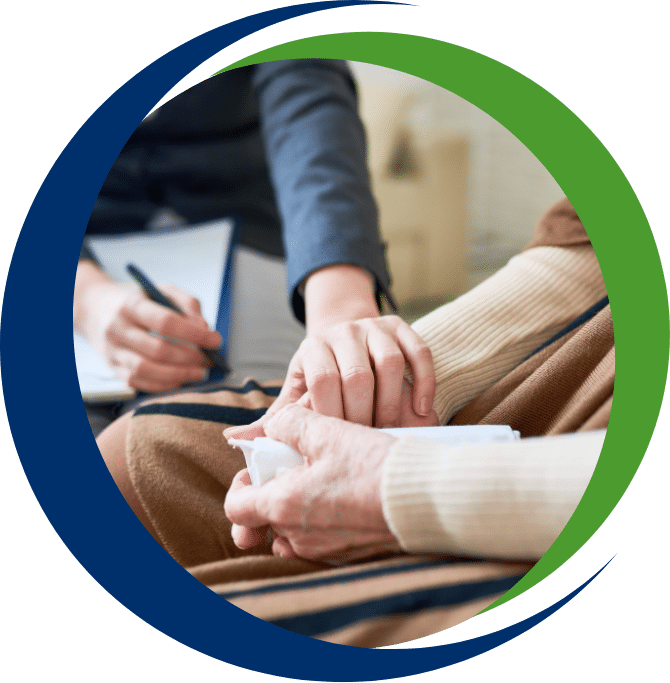 The Estate Planning process allows you legally record your wishes in relation to the management of the following matters:
When you complete the process you are documenting legally binding instructions on who is to distribute your estate and how it is to be distributed. It also details who is to receive the any of the assets.   
In the event of a reduced capacity to manage your financial or administrative affairs, various Power of Attorney documents exist to allow your matters to be managed by a nominated individual or corporate trustee. 
Should you anticipate a reduced capacity to manage your health, Enduring Guardianships exist to allow your matters to be managed by a nominated individual. 
It is never too early to 'take stock'
Understanding the difference between your assets and liabilities may not be clear at first, particularly if some assets were acquired many years ago. Certain asset types may attract tax implications and your solicitor will guide you through ways to maximising the inheritance you leave to your beneficiaries. 
Taking stock extends beyond wealth, it includes your physical and mental heath. Although difficult to consider, both need to be present for us to manage our affairs. By preparing for any possible changes in our ability to manage day to day is part of the process. Although quick to establish, Powers of Attorney and Enduring Guardianships do take time to set up and cannot be done in hindsight.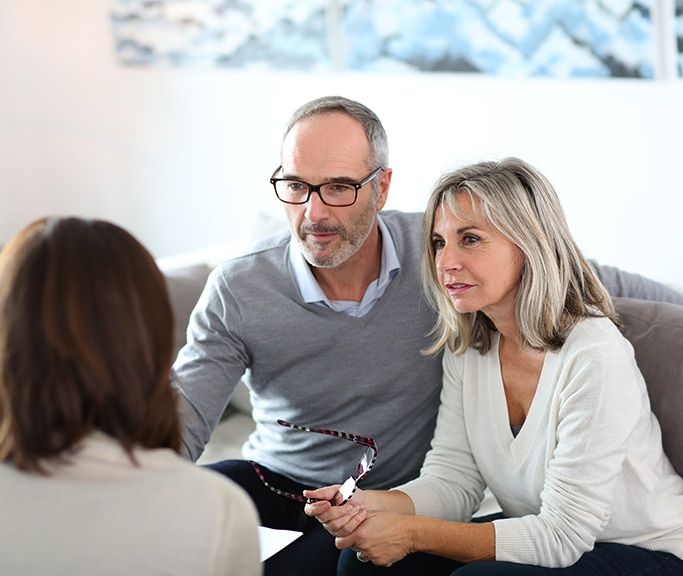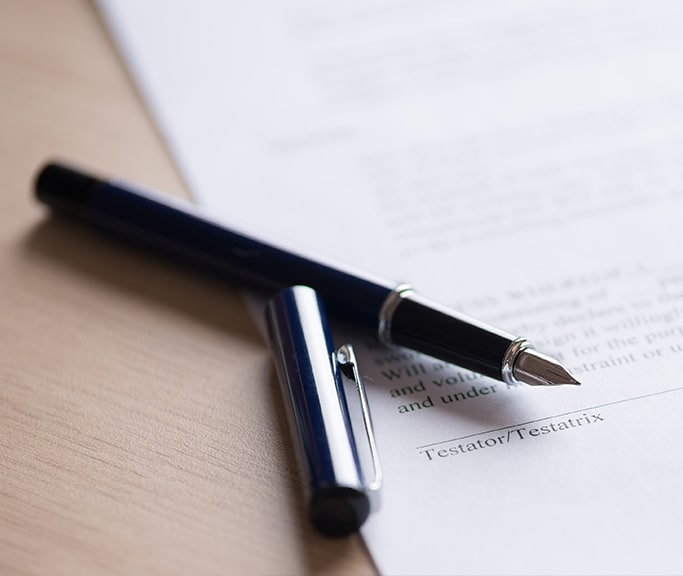 I have a Will, sure that is enough?
Historically, the extent of our Estate Planning was left to a Will or Power of Attorney. Even then, a specific need had to arise. As our world changes, so does our definition of family. Approaching Estate Planning with a 'one size suits all' concept and expecting adequate protection of your assets and maximising the inheritance left to loved ones is gone too. 
Your carefully considered Estate Plan can reduce legal implications, financial issues and unpleasant surprises following your passing of that of a family member. 
How to avoid the Courts making decisions on your behalf?
Reducing the potential challenges experienced by your loved ones is accomplished through preparation. During your meeting with your solicitor, time will be taken to clearly understand your situation, provide guidance and to explain any legal jargon. You create an Estate Plan that pre-emptively avoids common pitfalls and maximises the inheritance left to your beneficiaries.

Enquire with Joseph today:
(OAM) - LAWYER - SENIOR CONSULTANT
Joe is the original founder of the firm. He commenced his legal career assisting new immigrants providing them with legal advice in various areas of Law.
His knowledge and experience is of benefit to his clients, as he can generally see and determine which path the matter follow. Joe is always ready to provide his knowledge and support to his sons and all staff members in matters relating to: