Over 40 years of experience in various legal matters for the clients benefit
Our Firm has been able to harness over 40 years of experience across two generations. We embrace the values of traditional law and incorporate a modern approach to Personal and Business Law.  Our priority is delivering experienced legal advice and innovative solutions for the modern day and proudly serve our community with experienced legal advice.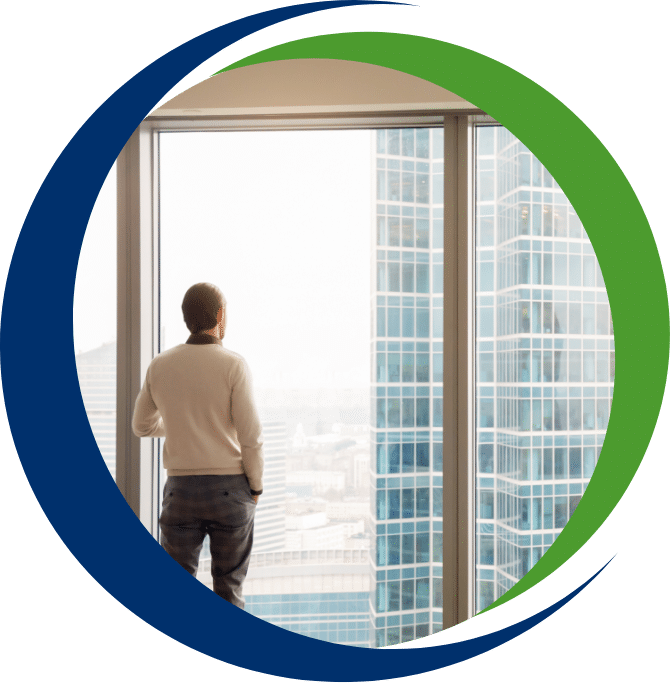 Lawyer - Partner Admitted 2001
Carl gained the majority of his knowledge working with and advising in property development matters. This knowledge forms the solid foundation for helping clients in all legal matters relating to the sale and purchase of property. 
From first home buyers to seasoned investors and developers, Carl's experience allows potential issues to be identified, while reasonable and practicable solutions are applied to achieve positive results for his clients. 
Carl guides his clients from start to finish in all legal matters related to:  
Lawyer - Partner admitted 2004
Anthony has a passion for all matters relating to business and commercial law. His approach is direct, practical and focused on achieving commercially favourable results for all his clients.
He often assists landlords and tenants in structuring, examining and negotiating leases and commercial agreements to reduce expenses where possible. Anthony's experience stretches from simple standalone commercial properties to shopping centres and industrial areas.
Anthony's preference is to exhaust all avenues of negotiations prior to court attendance. He is particularly interested helping clients navigate: 
(OAM) - Lawyer - Senior Consultant
Joe is the original founder of the firm. He commenced his legal career assisting new immigrants providing them with legal advice in various areas of Law.
His achievements and service to the community has been acknowledged by the Australian Government by an Order of Australia Medal for his service to the community. 
His knowledge and experience is of benefit to his clients, as he can generally see and determine which path the matter follow. Joe is always ready to provide his knowledge and support to his sons and all staff members in matters relating to: